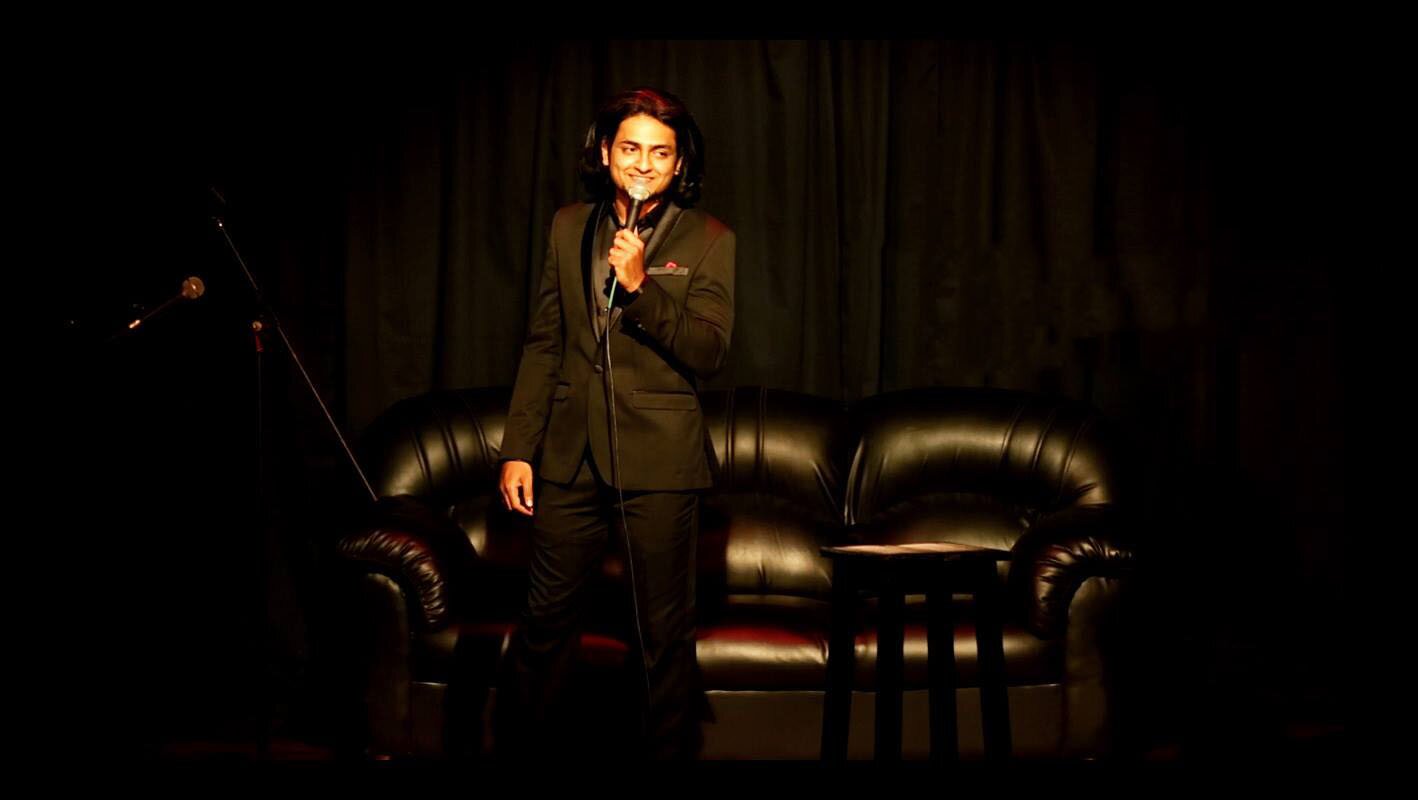 Kenneth 'Kenny' Sebastian is a very dear friend of the site (and is my mallu brother from another mother) and when he first pitched the idea of doing a one hour special, I was a little anxious but mostly very happy. Kenny wanted me to direct it and shoot the special. And that's how High Ninja Media, (dfuse.in's parent company) got involved.
I spoke to Swathy, High Ninja's co-founder and over all sane soul. We'd never done anything like this before. Sure we made a documentary but when you are shooting something live and that something is comedy- you know it has to be right the very first time. Most of the stand-up stuff shot in this country is either over-produced (television style lighting / edit patterns) or horribly under-produced with jarring sound, singular camera angles and terrible editing. There are exceptions obviously.
Somehow the whole idea of intimacy that a stand-up event requires is lost. And that's something that's always visible in a Louis C.K. show or a George Carlin set.
And those were the reference points. And this is what came of it.
We shot this on a bunch of Canon 5D Mark IIIs and the sound was mastered later at Audiokraft Studios Bangalore. The credits are a little off on the video. Here's the corrected version.
Written, Edited and Produced By
Kenneth Sebastian
Shot by
Swathy Sethumadhavan
Aniket Dasgupta
Rijo S Varghese
Santosh V
Video Production Manager
Swathy Sethumadhavan
Directed By
Kenneth Sebastian
Aniket Dasgupta