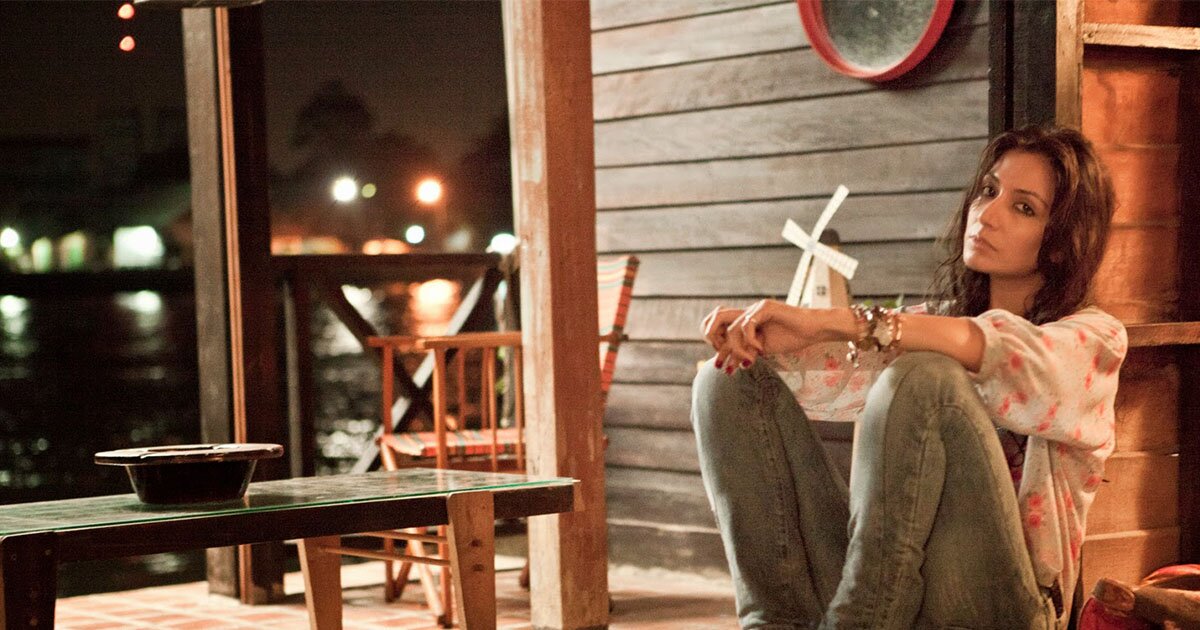 So I went to the movies and watched Fireflies this week. I had huge expectations from the film but was horribly let down. Here's my review of the film:

But Monica Dogra is so damn hot. Like really.
Moo rating
Monica Dogra - 2.5
Shanker Raman's Cinematography - 3
Everything else - 0.5
2
Moos
An indie film that let me down. HUGELY!