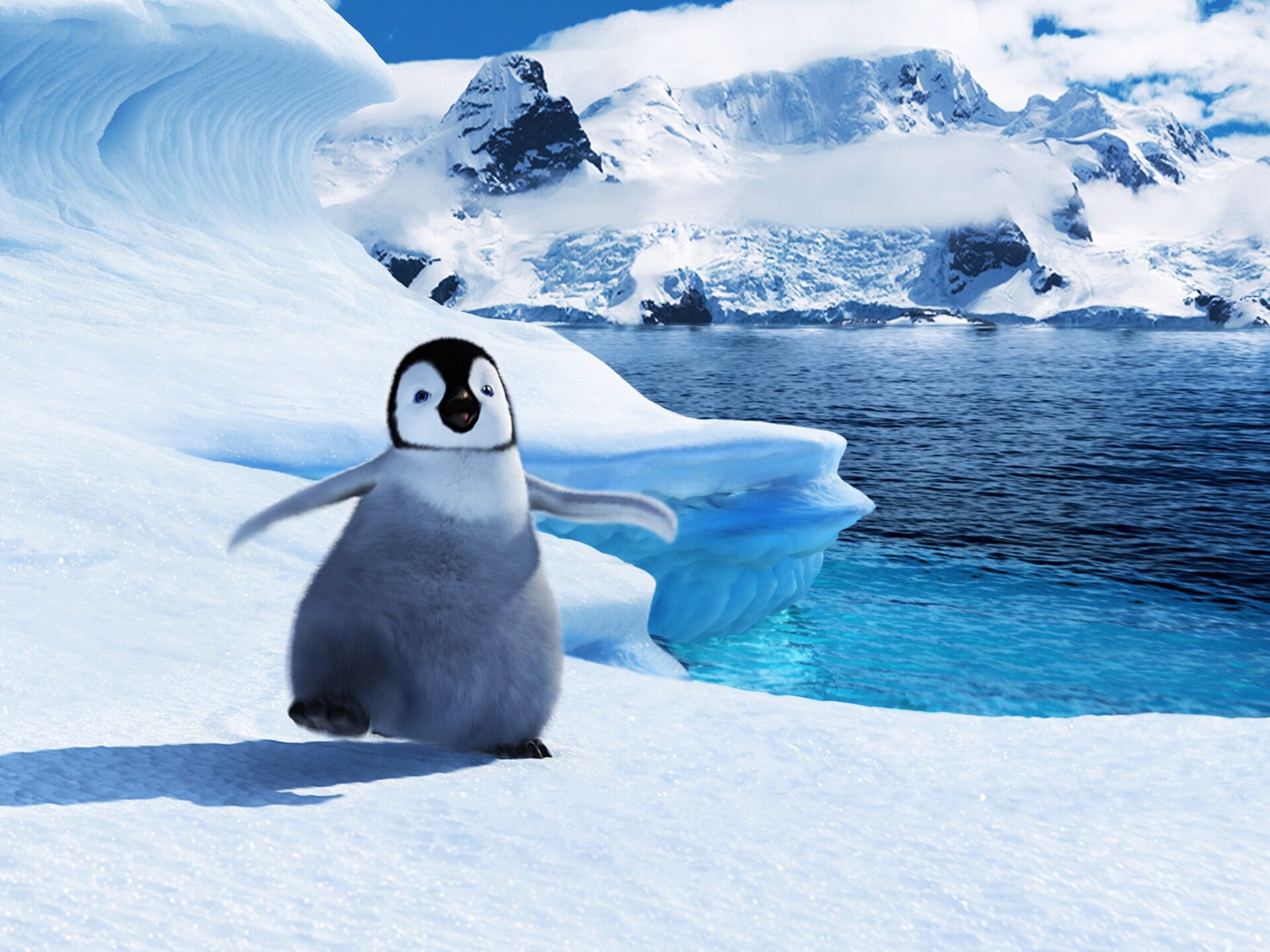 Director: George Miller
Cast: Elijah Wood, Robin Williams, Pink, Brad Pitt, Matt Damon
Happy Feet Two lives up to the expectations of being the sequel to the 2006 musical which made everyone smile. It is not extraordinarily brilliant in any aspect, but manages to not be boring or ridiculously stupid, unlike some of the other movies I have seen in recent times.
 Mumble's son Erik faces the same problem as him. He has two left feet. The main plot of the movie is how he faces the challenge of being different, much like the first movie. However, there are several parallel plots as well.
 Contrary to what you'd expect, it's not the penguins, but two krills (voiced by Matt Damon and Brad Pitt) who steal the show in this movie. With some insanely witty dialogues like "I'm one in a krillion!" and fantastic characterization, these krills make up for an otherwise ordinary movie.
 What does stand out though is the sound track. It is fresh and groovy, and like the prequel, it has you tapping to it throughout.
Nowadays, 3D movies are a rage with filmmakers using it all the time in spite of no added effects. However, the director George Miller manages to use 3D effects wisely which makes the movie a visual treat.
 Robin Williams does well as Ramon. However, I felt the character of Hank Azaria who played a flying penguin-bird named Sven was a bit overdone. It was almost as if the director was trying a bit too hard.
 The young penguins dancing to Timberlake's 'Sexy Back' are plain adorable. In fact, it is this cuteness which saves the movie from being ordinary and drab.
 Happy Feet Two is an enjoyable experience for a child to watch, which I believe is what the movie intended to be. However, adults will definitely not be wasting their time if they go along too!