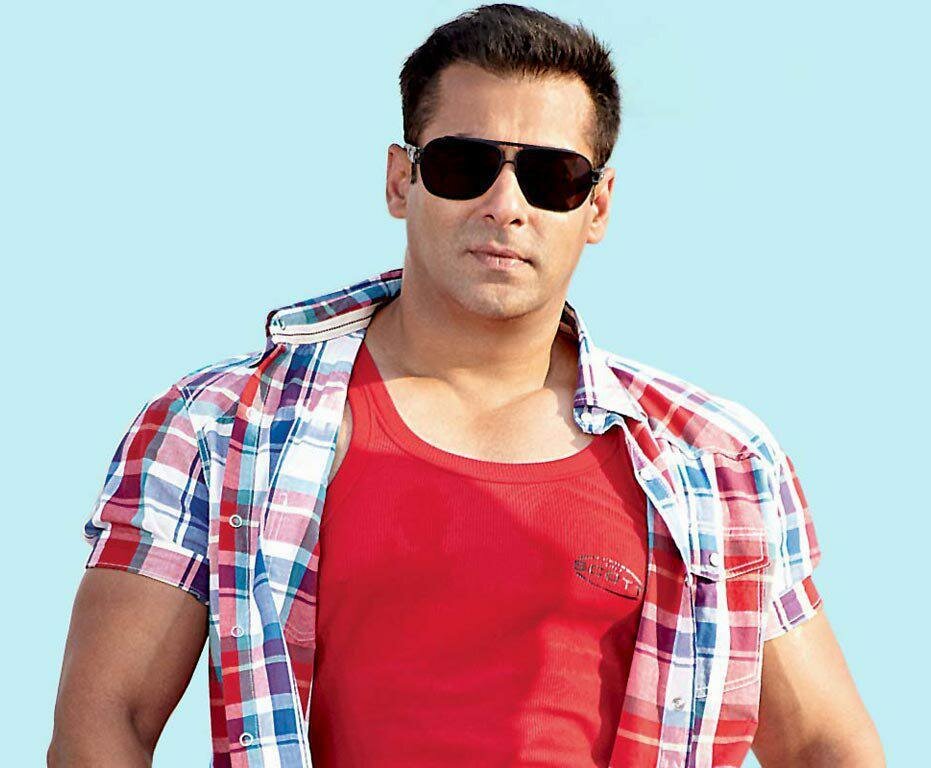 We haven't done a dfuse.in #AtTheMovies review in a while and decided to do a year end special. Which turned out to be 3 hours long. We then decided to release these as shorter videos- Rants, that is what we are calling them. It's almost like an extension of our Podcasts, except they're shorter and now on YouTube.
We decided to rant about the things we like and don't like. To start of with, we started with something we aren't entirely sure whether we like or don't like – Salman Khan films!
Aniket (@Indian_Idiot) is joined by Falah (falah_619) and Abhin (Abhin_Shetty)
Do subcribe and let us know what you think of the video.
Shot and Directed by Swathy Sethumadhavan (@ByeByeSwathy)
A High Ninja Media Production
Do let us know what you think of it.