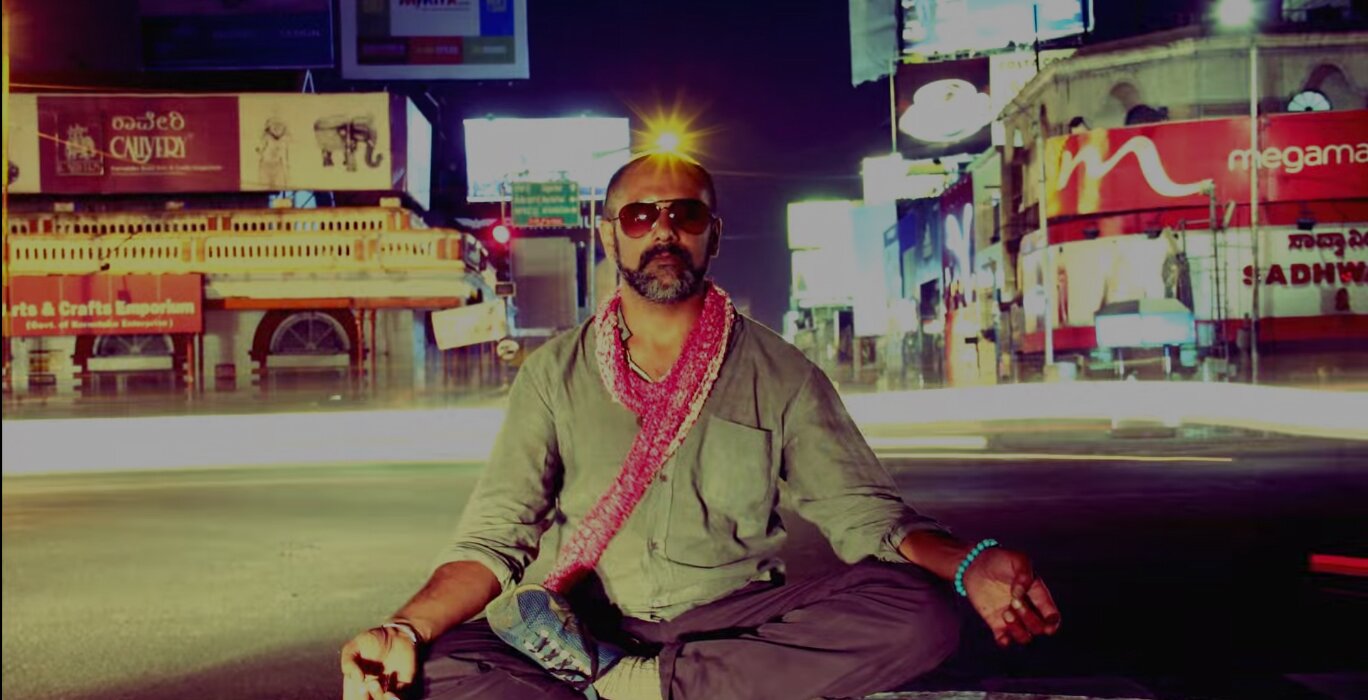 Please note that this list is not meant to offend any of the artists  or the film-makers involved in the projects listed below. Or even those who were not involved in making them. It is meant to offend everything 
this man
 has made.
For a scene that's seen a lot of growth in terms of music and live performances, our music videos have unfortunately not received the same amount of attention.
However, there are exceptions :
1. Lumina -Dualist Inquiry
This is the music video for  Dualist Inquiry's latest single Lumina. Shot in Los Angeles and directed by Isaac Ravishankara, this one is probably the best produced in this list.
2. Love Demons –

 Peter Cat Recording
PCRC is one of the awesomest bands we have in our country. They are so awesome that the digital poster on their website has data glitches in it.
'Love Demons' is a track from their 2011 album 'Sinema' and the video is a visual masterpiece. Actually, the words visual masterpiece don't cut it. The music video is eyegasmic. And is best enjoyed in an inebriated state. So go grab a drink or go hunting for rizla.  'Coz you've got something to trip on tonight.
3. Item Song – Ganesh Talkies
All the way from the 'mach' eating eastern coast, Ganesh Talkies describes itself as ' dance music cousin of Bollywood'. We at dfuse.in, don't like Bollywood music all that much (lol, just kidding) but we love the Ganesh Talkies. And this video cemented our eternal love for them. Also check out their other video- Dancing! Dancing!
4.  Suspended – Monica Dogra/ Prashant Mistry
As diligent viewers of The Dewarists (from the very first season)  -the music videos at the end of every episode feel like the chocolate-y end of a cornetto cone. A well deserved surprise. So when we saw the video at end of the first episode of the 3rd season, we were mind blown by the confluence of music, filmmaking and light painting. Speaking of light painting do check out Eric Paré's website.
5. Sallu Sanam – Scribe Feat. Vice Versa
This might not be the best road racing or parkour video that you find on the internet. But then again, we at dfuse.in admire it for the effort and for letting us rhinoceros ( rhinoceroii?)  know that a street culture scene exists in India as well. Also, Junaid from Our Friend Junaid worked on this video. So yeah, we're biased like that. If you want to read something unbiased, go read the Times of India.
6. Alchemy – The Bandish Projekt
The discovery of this video left us so awestruck that we saw it another 8 times just to soak it all in. This video for the Bandish Projekt featuring the spoken word artist, 'Last Mango in Paris'  is an awesome confluence of animation, stop motion and live action. We guess electronic music does have hope after all.
7.  Arnie – Modern Mafia
One of the highlights in Modern Mafia's career might be the fact that the hindi version of 'Arnie' was featured in the 2012 film, David. But we love Modern Mafia because of this video. No sheep was harmed during the making of this video.
8. Rough & Mean – Ska Vengers [NSFW]
We guess it's time we admitted it already. We have a ginormous crush on Q. So when this video came out, it was the best thing to happen in this millennium. Well, probably the 12th best thing to happen in this millennium. But do watch the  full version of the Ska Vengers music video for 'Rough & Mean'. It will make you feel so uncomfortable with delirium that you will question your own sanity.
9. Pyaasi – Swarathma
Maybe it's Swarathma + Shubha Mudgal combined talents or maybe it's the adorable kids, but this video tugged our heart strings hard. But seriously, you really don't need that 35 minute shower to practice your opera voice.
10. Washing Windows – Neel & The Lightbulbs
This video is on our list because of the  surprise ending and also because Aniket has a secret crush on Neel Adhikari (he maintains it's non sexual). Did we mention the song was recorded live on a street in Kolkata?