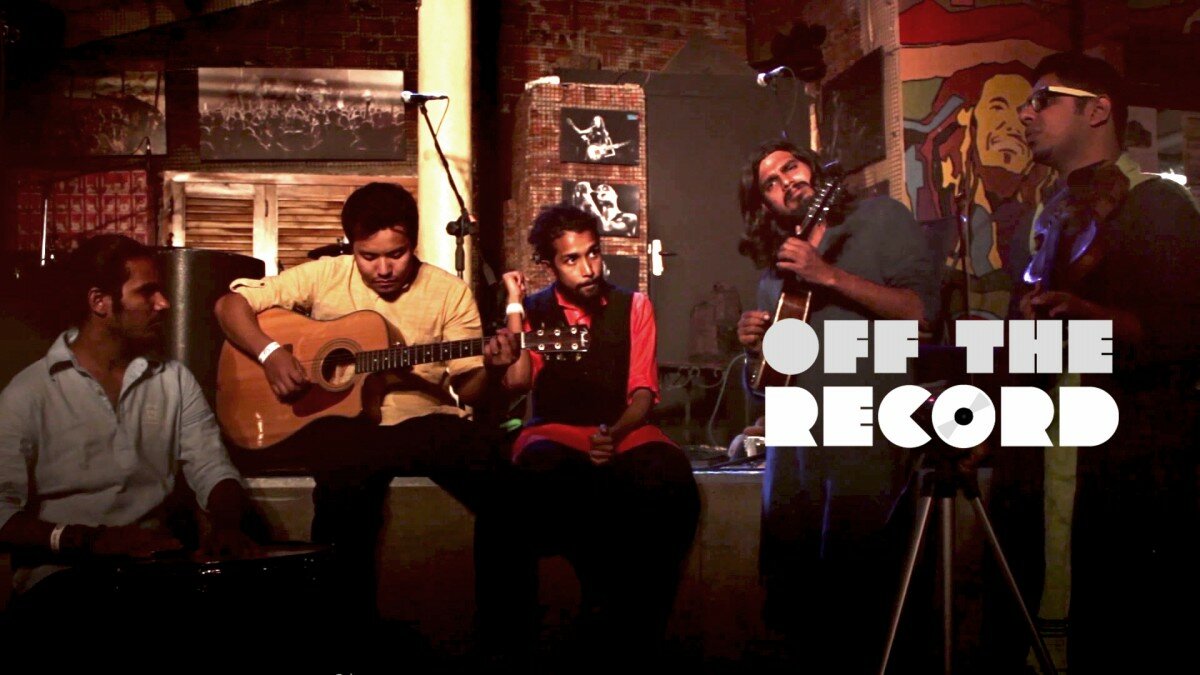 Neeraj Arya's 6 years of relentless research in picking up, understanding and performing the verses of Kabir is the backbone behind Kabir Cafe. Largely influenced by renowned Kabir Folk Singer Padmashri Prahladji Tippaniya, Neeraj has pioneered the genre known as Kabir Rock.
He has performed all over the country, both solo as well as with a full-fledged band. Neeraj Arya's Kabir Cafe is a venture where Neeraj, along with Raman Iyer, Mukund Ramaswamy and Viren Solanki strive to present the poetry of Kabir in a musically interesting fashion without compromising its lyrical beauty.
Shot at High Spirits Cafe, Pune
Special thanks to Khodu Irani for allowing us to shoot at the High.
Crew –
Episode Producer : Rajdip Ray
DOP: Aman Deshmukh & Mohit Kharkar
Editor:Swathy Sethumadhavan
Colour Grading & Post Production Supervisor : Aniket Dasgupta
Series Producers : Aniket Dasgupta, Swathy Sethumadhavan & Rajdip Ray
Produced by High Ninja Media
www.highninja.com