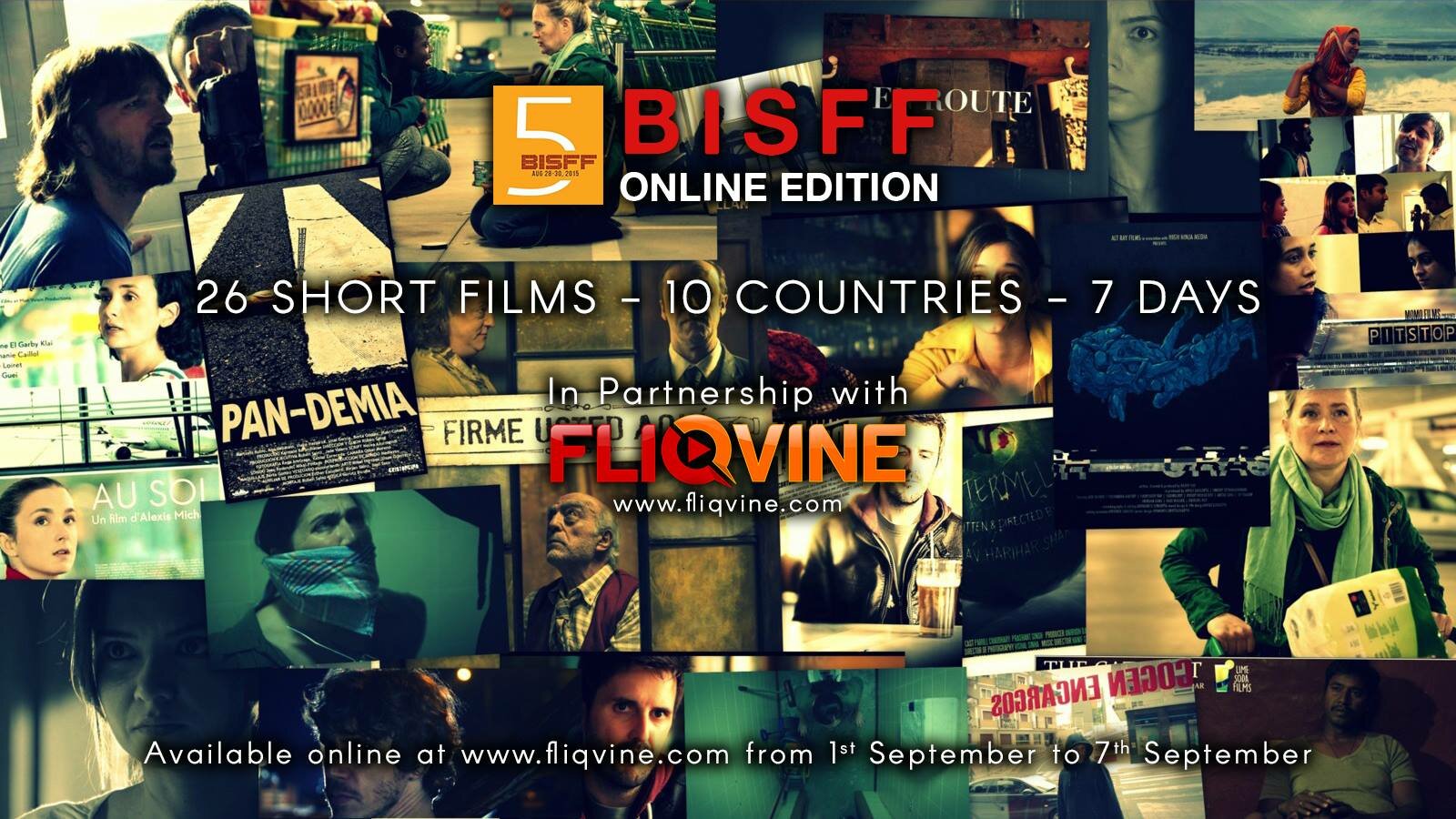 Fliqvine and BISFF has decided to bring a curated list of 26 short-films for you to watch on the interwebs. The films will be available until the 7th of September and it costs INR.100 for the package. Click here to watch the films.
Here are some films we recommend you watch:
En Route
On a coastal route in the South of Europe, three compartments of a train hold groups of strangers. In one, a stressed out British couple with a screaming baby find themselves seated next to a wild Roma woman. In the next, a Middle Eastern man having a quarter-life crisis sits with a European woman having a mid-life crisis. He speaks Assyrian and she speaks German. In the last, a deaf brother and sister have to find a way to help an Asian backpacker who is on the wrong train.
Pitstop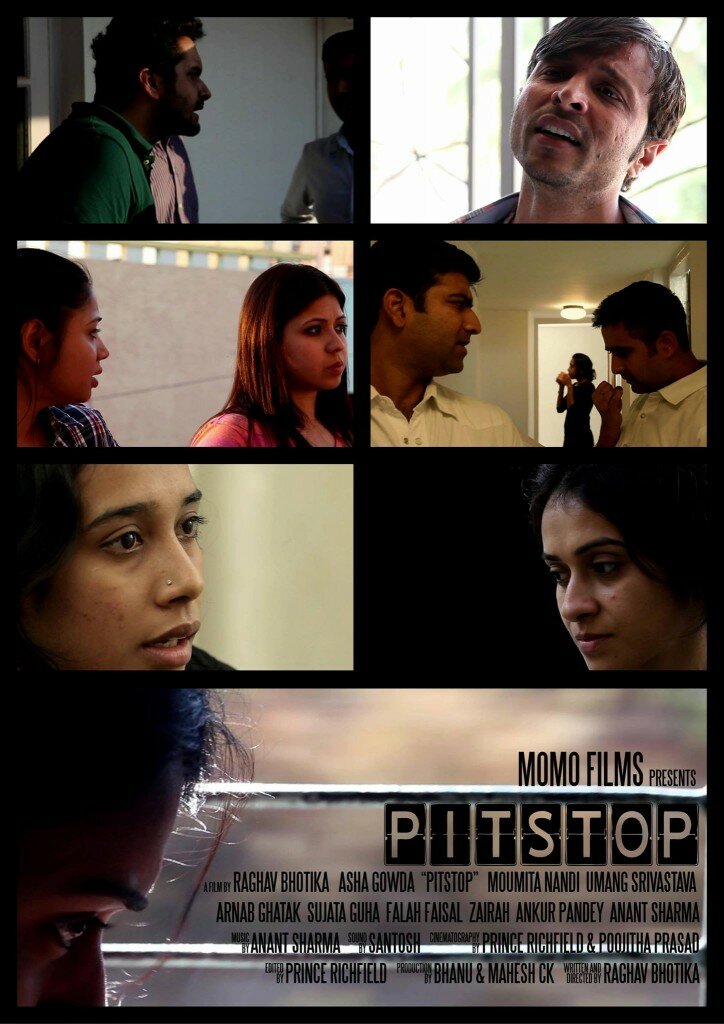 Heer who travels thousands of kilometers from home, on her way to a new beginning, a new city she wants to call home. What happened in her past? More importantly, what are the chances that her past won't follow her to her new home? And if yes what will she do?
Ei Taxi

A middle aged stubborn intoxicated taxi driver, a nonbeliever in deities had spent most of his driving career cheating his passengers especially at night for extra income. One night a mysterious young lady boards his cab and puts him in a tricky situation and the trouble-ride begins. Several encounters on fateful scary night shake him forever.
Goodbye Mayfly

Summer of 2010. Kashmir oscillates between peace and violence. Two tender lives, unsure of their destiny, set forth on a dangerous journey. Only one of them returns.
Firstworld Problems

A tired housewife loses her car in a shopping mall and her world collapses. Thank God there is ice cream. A trolley collector offers her help. Sometimes problems can open a door to a whole new world.
The Catalyst

This film tackles the perennial and perturbing financial inadequacy that blights the people at the bottom of the pyramid. A man's attempt to find a bit of black or white in this interminably greying society! In short, this is a tale that concerns all of us – it just depends which side we see it from.
Crash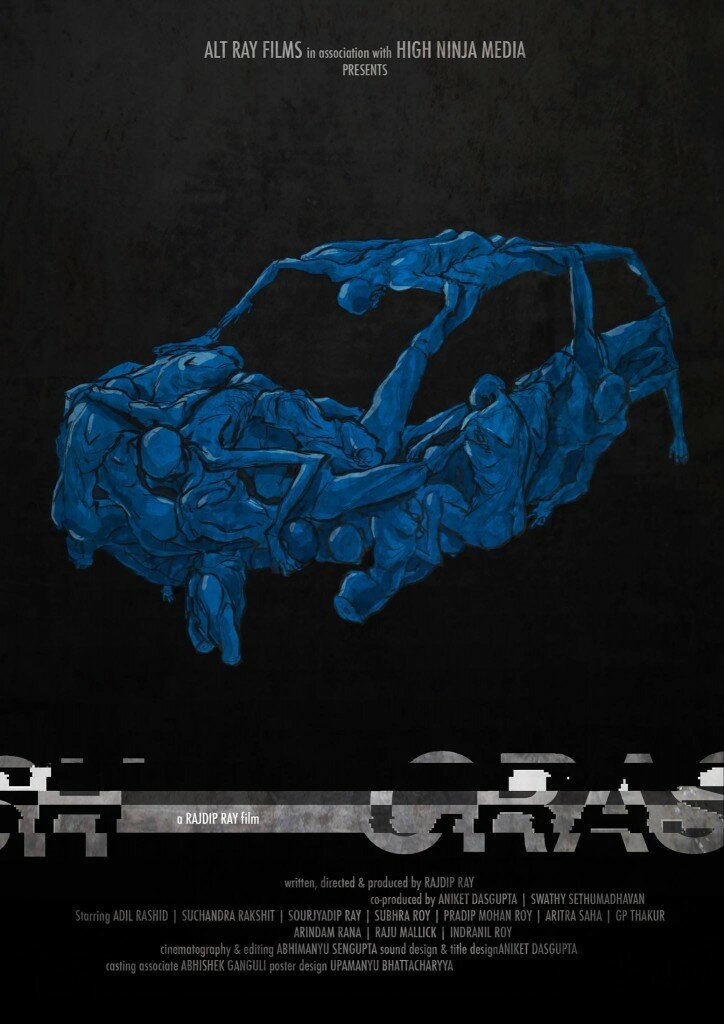 A docu-fiction shot in Cinema Verite style which explores road accidents in India and the people's perceptions of it through interviews with witnesses of a fictional hit and run case.
(Disclosure: This film was co-produced by High Ninja Media and is directed by longtime dfuse.in member Rajdip Ray)