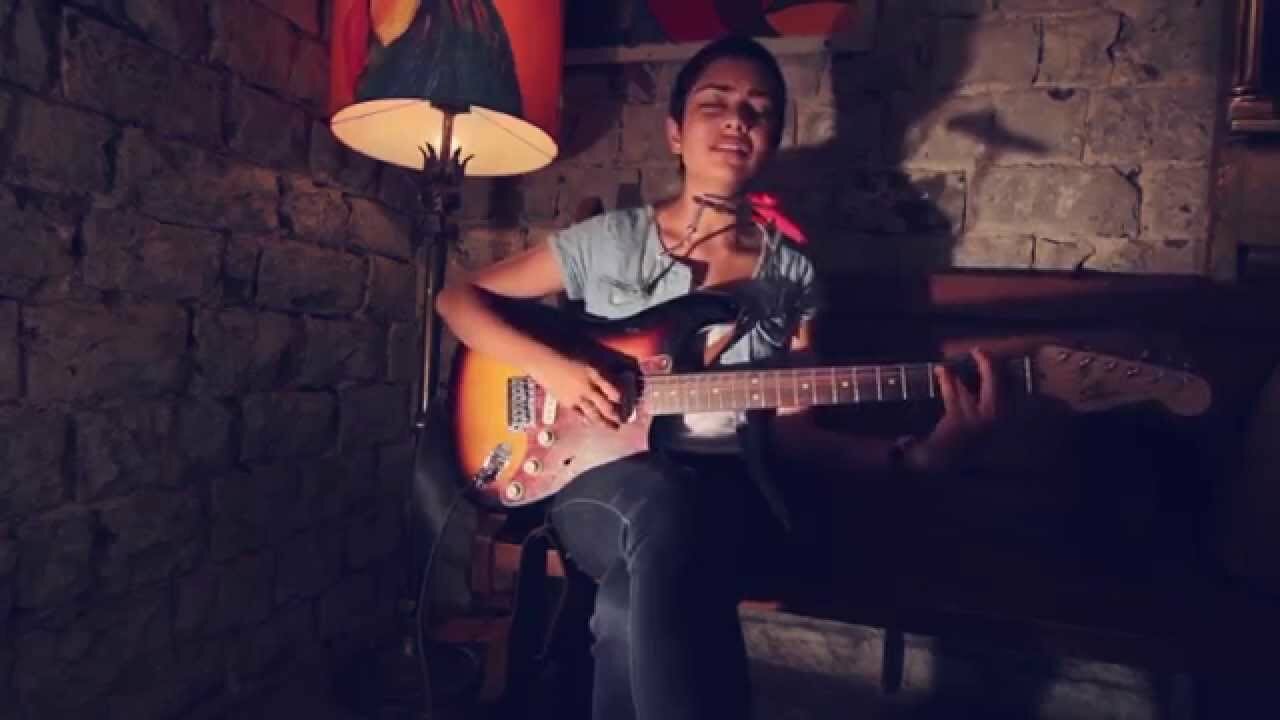 At the young age of 20, Meera has been crooning about love and life with the maturity and authenticity that even experienced songwriters struggle to emulate.
She has been performing since 2011 and sings in English, French and Spanish, her speciality being kick-your-feet-back/pour-yourself-a-glas­s-of-wine kinda music.
Mixing by Tejas Menon
Special thanks to Khodu Irani and Abhijit Jagtap.
Crew –
Episode Producer : Rajdip Ray
DOP- Udit Chaudhury
Post Production: Swathy Sethumadhavan
Series Producers : Aniket Dasgupta, Swathy Sethumadhavan & Rajdip Ray
Produced by High Ninja Media
www.highninja.com