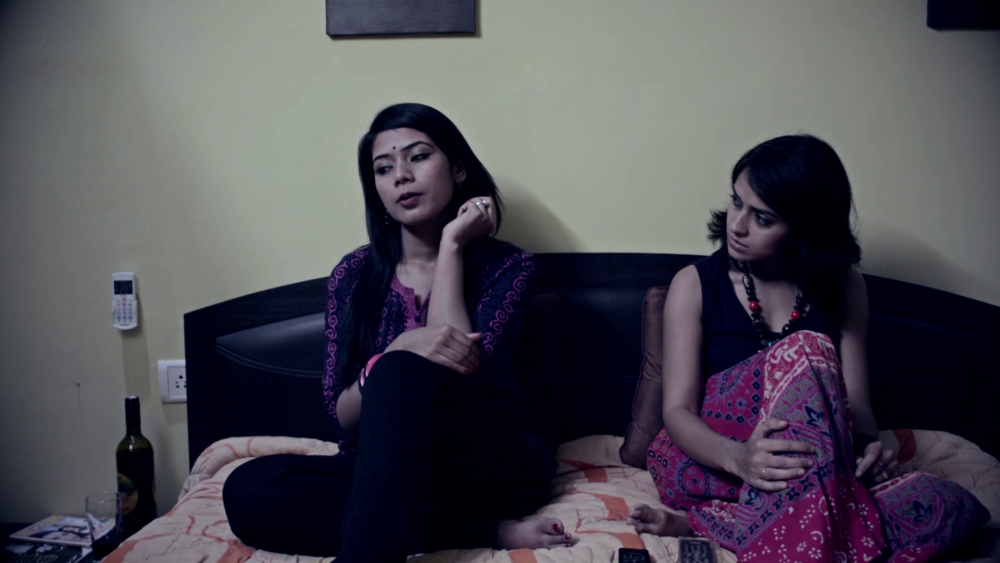 We have always wanted to get into the business of making short films- not just our own but helping others whose work we personally like. Abhinesh's is one of those people. We were initially given the post production duties of the film but we were soon on board as producers (through High Ninja Media)
Abhinesh describes the film as
"A day in the lives of 3 people, connected by their own existential musings and dreams – captured in a movie"
With this we are also launching dfuse.in shorts–  our attempt at supporting and showcasing short films that aren't the usual topical virality craving stuff that floods facebook today. Yes we like that as well, but we need a space for alternate content on facebook (that was the idea with dfuse.in wedyo!) and short films too need an alternate space.
So if you have a film that you want to showcase through us- do let us know. We'd love to hear from you.
If your short film needs help in post production, production or co-financing, do get in touch for that as well.
We'll evaluate projects and try and showcase as many films as possible.
These mails should be sent to [email protected]