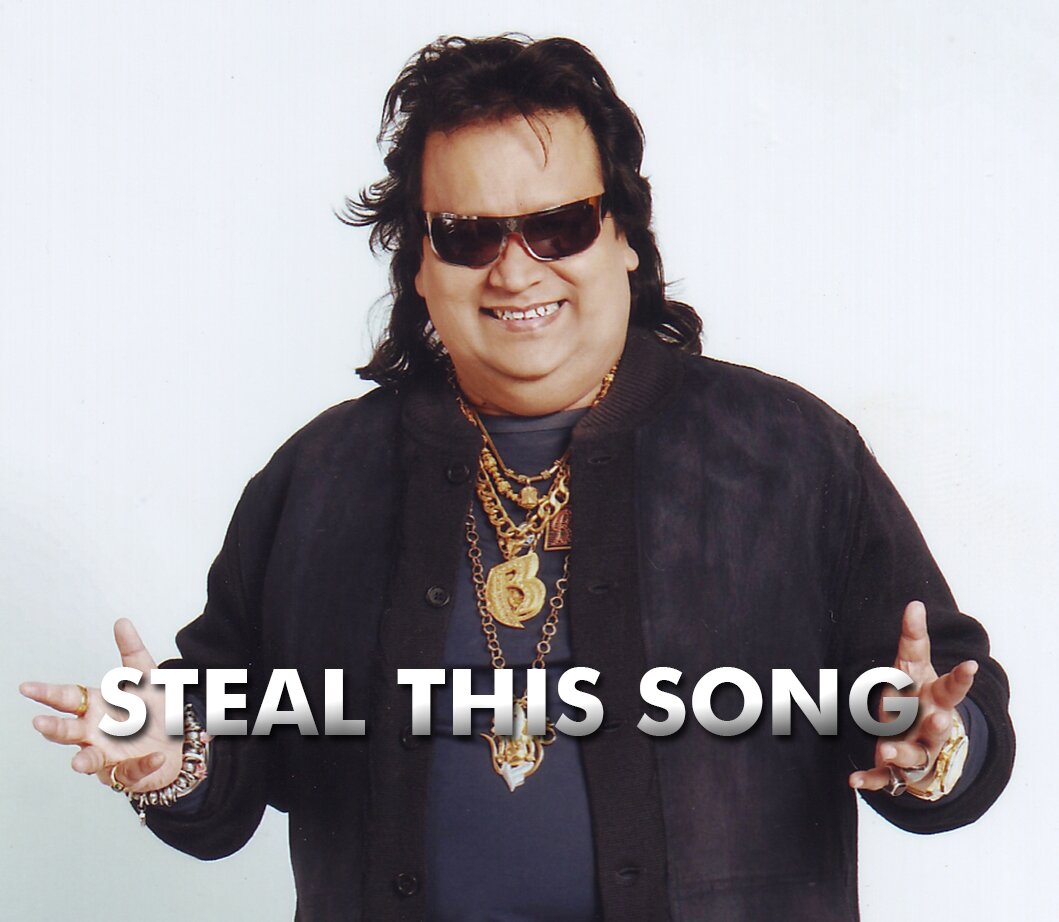 [box]Disclaimer: This article isn't meant to hurt your or your grandmother's sentiments. We aren't accusing anyone, we are just calling them thieves. On a more serious note, this article is based completely on the aural perceptions (and capabilities) of the author and a few others who have been linked to or mentioned in the article. We are sorry if it breaks your heart or if it's too lame for your consumption. And if you are like us, do leave links to your favourite rip-offs or 'inspirations' in the comments.[/box]   
I was recently in a car with a whole bunch of One Direction fans and I realised they were 1D (yuck) fans when their latest song Best Song Ever played on the radio. Obviously, being addicted to Baba O'Riley  (no, it's not called Teenage Wasteland), this 1D song sounded very familiar.
But then  1D's fanbase got so hyper with rumors about the surviving members of The Who trying to 'delete' the song from charts around the world (explains a lot about the band and their fanbase) that  Pete Townshend actually went on record stating that he actually liked the song and credited the similarities to the infamous three (or four?) chords of rock and roll.
As a The Who fanatic I know this wasn't the first time someone was paying a tribute to one of the greatest songs of all time. But all of this reminded me of this certain song my friend Shibesh had posted on facebook.
Yes that's Rajesh Roshan raping Hotel California in ways that will forever be unexplained to mankind.  And there was this song that my friend Rishabh posted that sort of ruined my belief system.
And then I begun my search for what I think is a disease not limited to the likes of Pritam and Anu Malik. I came across a few that were complete shockers and a few that sort of bettered the original.
And here's a few of those few.
The only thing is music directors existed before the age of internet based plagiarism ninjas who have made it difficult for the current music directors to rip songs.  But then, some still do.
Like Shantanu Moitra, who ripped a Louis Armstrong song…
and a Cliff Richard song.
or A R Rahman's 'tribute' to Gustavo Santaolalla (whose discography is ripped off by numerous film students-including me, because it's that good- I don't blame ARR- I mean SRK on a Royal Enfield is totally Che Guevara yo!)
or Amit Trivedi's hugely controversial coincidental inspiration from a shitty film's soundtrack.
I am not even going to try and include Pritam's contribution to our film music industry. I could write a book or two, if I were to list all the songs that he has been inspired from.  Even YouTube has given up.  Sort of.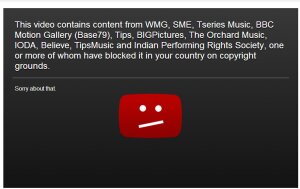 My friend Shreya helped open RD Burman's equivalent of Pandora's box which led me to this beautifully curated website that lists numerous inspirations and copied songs that we have grooved to over the years(but I do not know how they make the distinction).  Yes, even he was 'inspired'.
Turns out Burman senior too got inspired (rumors are that he did this on Kishore Kumar's insitence)
 
And then finally (for the sake of this article) there is Bappi da who ripped Pakistani songs before another bengali man would make it cool . Yup, Bappi da was ahead of his times even in this respect… he ripped a Vital Signs song and didn't even bother changing the name.
It's probably a coincidence that the movie that featured this song was called Hum Sab Chor Hain.