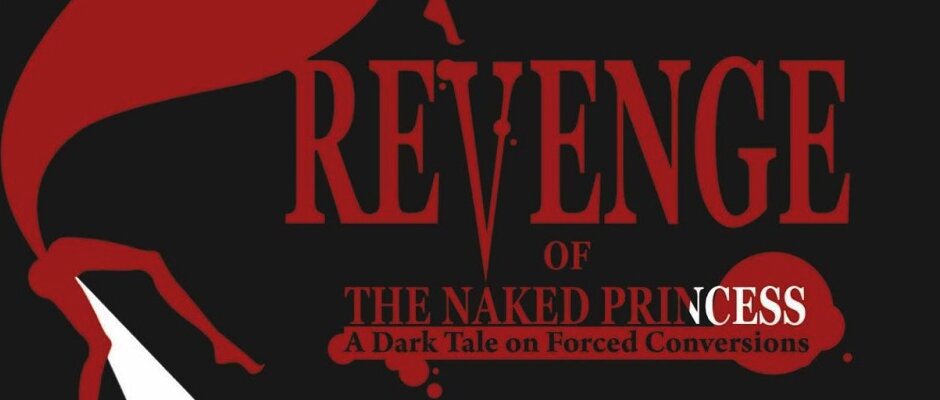 Tarantino's Inglourious Basterds drew as much attention for its altered take on history as for creativity of the director in filming the entire movie. Oswald Pereira does something similar for the literary world with his new book Revenge of the Naked Princess: A Dark Tale on Forced Conversion.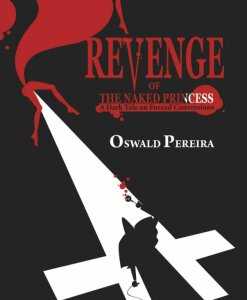 The book is a fictitious take on the historical occurrences of forced conversion of Hindus to Christianity at the hands of Portuguese rulers and the Pope. As gruesome as the topic is, Pereira's tale is written with such craft that it makes sure the reader experience an elevated sense of disgust and fear.
The plot revolves around the conversion of the subjects of Princess Darshana of Yehoorwada by Brigadier Braganca and Bishop Francisco. Under orders of the Portuguese king, the Brigadier subjugates the natives to various atrocities that force them to convert to Christianity. In his quest, the Brigadier is aided by the native Govind or rather his baptised avatar 'Joseph' who trades in the location of the secret castle for a larger piece of land. Princess Darshana's spirit eventually returns to avenge her wrongful death and the forced conversion of her people.
The book is replete with examples of dark humour and I believe this is its greatest strength. By juxtaposing the traumatising events such as rape, brutal massacres, maiming of children, all finally resulting to forced conversion with the idea that it will lead to the spread of the message of benevolent Lord Jesus, the author brings to light the sick irony of the situation. His narrative style repeatedly emphasises this gross interpretation of the message of Jesus in progressively novel ways.
The book moves at a brisk page. Although, some may find the vividly described pitiless imagery hard to digest, needing to read one incident at a time. The plot is full of multitudinous twists and turns, keeping up the reader's interest till the very last page. It clearly delivers on the lucid understanding that people have adopted religion to suit their needs and not as an instrument to serve God.
Characters are well-rounded and show an amazing depth. Bishop Francisco Pascal is the most powerful character; dark and twisted, he goes from being a timid priest to a full-fledged monster cloaking himself with the lie that it is God's will he is performing.
The book gets more interesting when Pereira begins mixing historical fiction with fantasy (which could be construed as mythology). Supernatural elements, a direct dialogue between Gods of different faiths and the elaborate revenge that the spirit of Princess Darshana plans – very novel, very fresh; something new on bookstands as mundane is a common sight.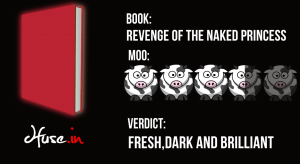 Our review of Oswald Pereira's previous novel The Newsroom Mafia can be read here.  And here's what he had to say when fellow author Ahmed Faiyaz  interviewed him.