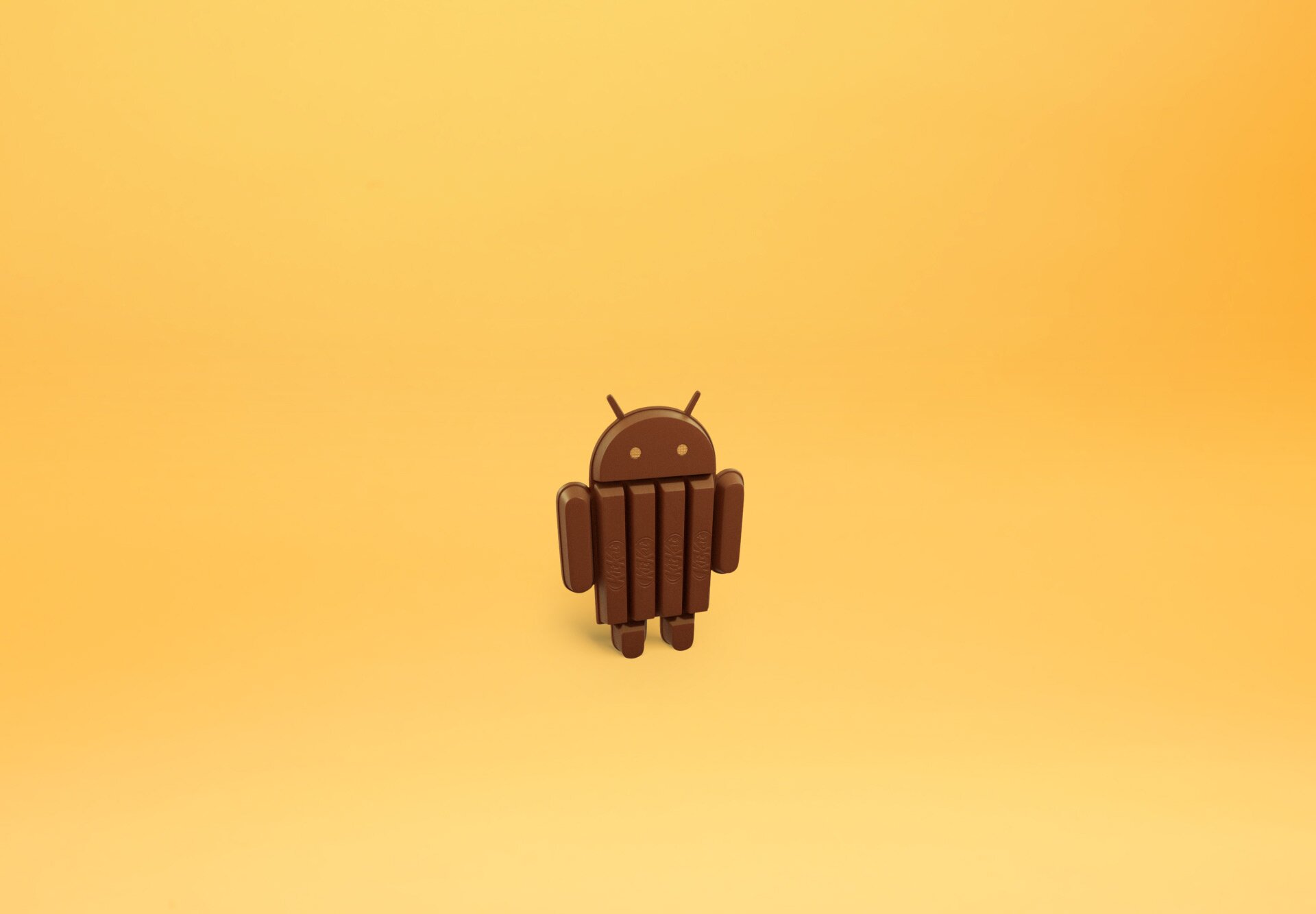 After a very long and tiring wait, Google has finally announced the Nexus 5 and Android 4.4 KitKat. Yay! The new operating system will ship on the Nexus 5 out of the box. It will also be available for the Nexus 4, the Nexus 7 and the Nexus 10. Other than the google phones, the Google Play Edition HTC One and Galaxy S4 will also be home to the new OS in the coming weeks. So what's different? Know first from us at dfuse.in
It has been evident that there are some user interface changes to the phone dial-er, its icons and the camera application. KitKat will provide the new Google Hangouts with integrated SMS out of the box, though that download should be available for all Android devices in the coming days or weeks as already promised by Google.
Improved Contact and Phonebook Interfaces
"We're making calling easier than ever, by helping you search across your contacts, nearby places, or even Google Apps accounts, (like your company's directory), directly from within the app."
That should make finding who and what you want to call much easier. Speaking of the phone app, it will also automatically populate the people who you most frequently call at the top, complete with their photo. Also, it will search for local numbers and let you know who is calling. So, if you're calling Dominos, it might bring up a picture of the Dominos logo with its name and number when you make the call.
Ok Google Now
Additionally, Google suggests that saying "Ok Google Now" will work for all Android 4.4 KitKat devices, not just the Nexus 5 or devices that already offer the option, such as the Moto X or Verizon's new Motorola DROID phones. That means you can immediately search for a song, find directions, check the weather and more without ever picking up your device. We absolutely love this feature, and hope that it carries over to other devices that receive the Android 4.4 KitKat update.
Deeper Media Integration
Android 4.4 KitKat also includes full-screen album and movie art while you're playing a movie or music on your Chromecast, and your device is locked. You can also access your media controls from the lockscreen. A new "immersive mode" also brings media, such as an eBook, front and center without anything else on the display.
"Just swipe the edge of the screen to bring back your status bar and navigation buttons," Google says.
Better Multitasking
Google also promises faster multitasking. It says that Android 4.4 KitKat was specifically built to optimize memory so that everything runs faster, especially while multiple tasks are operating in the background. "This means that you can listen to music while browsing the web, or race down the highway with the latest hit game, all without a hitch." We didn't really have any issues in Jelly Bean, so the jury is still out on how much smoother KitKat will be.
More
Other features include emoji built-in to the keyboard, the ability to print to Google Cloud Print, HP ePrint printers, support for saving Quickoffice files to Google drive, Bluetooth Message Access Profile (MAP) support for receiving messages in your car over Bluetooth, built-in support for IR blasters, a built-in pedometer for devices with the right sensors, brand new NFC tap-to-pay support and more.
We'll be bringing you our first thoughts on the Nexus 5 and Android 4.4 KitKat in the coming days. Stay tuned!
Source : Google Blog